We are no longer including pre-paid return labels in Try-On orders, click here for details about processing your return.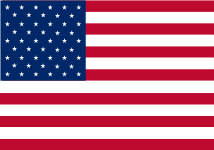 en
USD

Explore Our Collections
Whether you're a classic bride or a modern & bold bride — everyone deserves to look and feel amazing!
Diamond Collection
The Diamond Collection is the picture of modern elegance. Crafted from luxurious fabrics with dramatic embellishments, these gowns are bold and breathtaking.
Fleur Collection
The Fleur bridal collection is designed to be unique, breathtaking and enchanting. Each wedding dress defies labels with their classic silhouettes yet high fashion look.
Timeless Collection
Our Timeless bridal collection is the epitome of elegance with wedding gowns that flatter any figure and perfect for any wedding celebration.