We are no longer including pre-paid return labels in Try-On orders, click here for details about processing your return.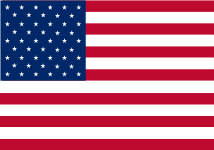 en
USD
Bringing your wedding dreams to LIFE...
Congratulations on your upcoming wedding! One of the most cherished experiences during engagement is picking the vibe and feeling for your special day. Are you dreaming of transporting your guest to a magical garden adorned with flowers and chandeliers? Or maybe you'd like to say "I do" on the beach, with the ocean breeze in your hair and sand on your feet? Pick a location to set the stage for your big day and we'll help you find the perfect dress to live out your wedding dream. Here are a few wedding themes that are sure to enchant your imagination.