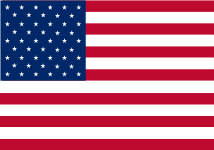 USD
Wedding Dress Silhouette Guide
We\'re here to help you find the most flattering silhouette for your big day!
Why Ball Gown/Princess?
This classic and traditional silhouette accomidates all body types. The contrast between the voluminous skirt and the fitted waist creates a dramatic hourglass shape, which will "wow" everyone on your big day. Fuller bustlines will be balanced out by the voluminous skirt.